Larose Guyon launches new lighting collection named "Le Royer"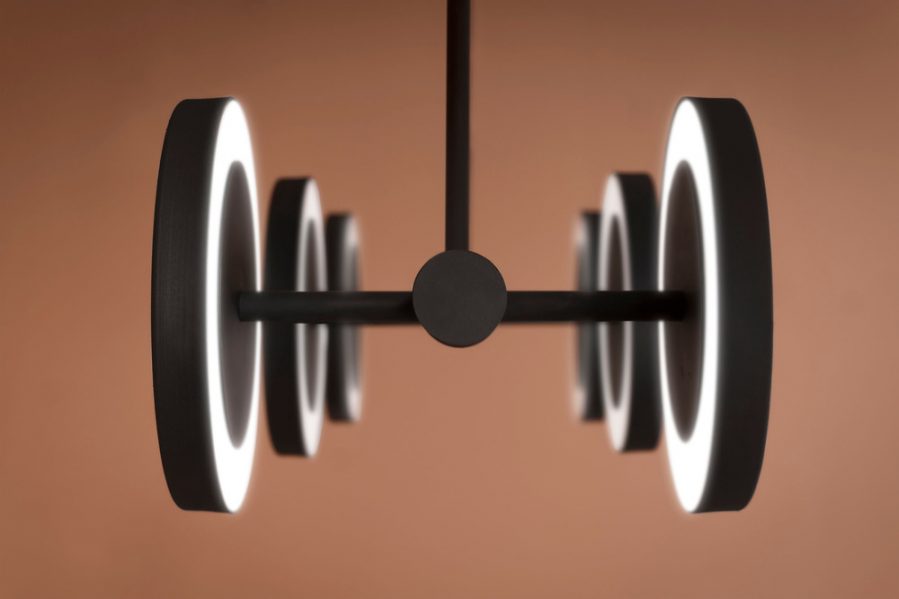 Larose Guyon is officially launching its second collection of high-end lighting fixtures, pursuing what they originally started last May with their La Belle Époque collection. The new line is called Le Royer.
For Larose Guyon, to create a luminaire is not just about style but about the light itself. The magic and warmth that creates the light and the shadows are, for them, as important as the object itself during the creative process. Attending the 2016 International Contemporary Furniture Fair (ICFF) in New York gave them the opportunity to showcase their new line of products and successfully strike a deal with London-based CTO Lighting for future distribution and representation throughout Europe, scheduled to be starting by early 2017. Until then, New Yorkers will also have a chance to admire their unique artwork at the prestigious Blackman boutique on 5th Avenue.
For this second collection, the designers wished to create a product as elegant and distinctive as their La Belle Époque luminaires, but on the versatile side; products which would adapt both to a wider range of customized projects. Besides being available in different standard finishes such as matte black or white and satin copper or brass, these high-end luminaires can also be made to cater to the client's specific needs.
"Our utmost desire is to expand our inventory with a collection that's more and more customizable and versatile," said the designers. With their seven new products, it is now possible to make use of their creations on walls, above a kitchen island or a dining table, as a great hall chandelier, around a bathroom mirror, above a bedside table, a bathtub or a reading armchair.
For more information, please visit www.laroseguyon.com.