Ciot releases new Fifth Avenue concrete tile collection
Expanding its collection of high-end products, Montreal-based tile manufacture Ciot has introduced three new styles of tile as part of the new Fifth Avenue collection. Unveiled in late July, the Fifth Avenue collection's new concrete styles — called Prisma, Wave, and Capitone — provide distinctive wall coverings for contemporary interiors.
Prisma — The modernist aesthetic is characterized by its geometric lines and its variable angular shape. The irregular finish is used to create a richly dynamic environment, with sets of shadows caused by pyramidal relief and three-dimensional surfaces.
Capitone – Brings out a distinctly contemporary but refined style with its bold pattern, the unique texture is strongly highlighted by a padded surface. The unique texture and materiality bestows warmth to every environment for a chic and pleasant decor.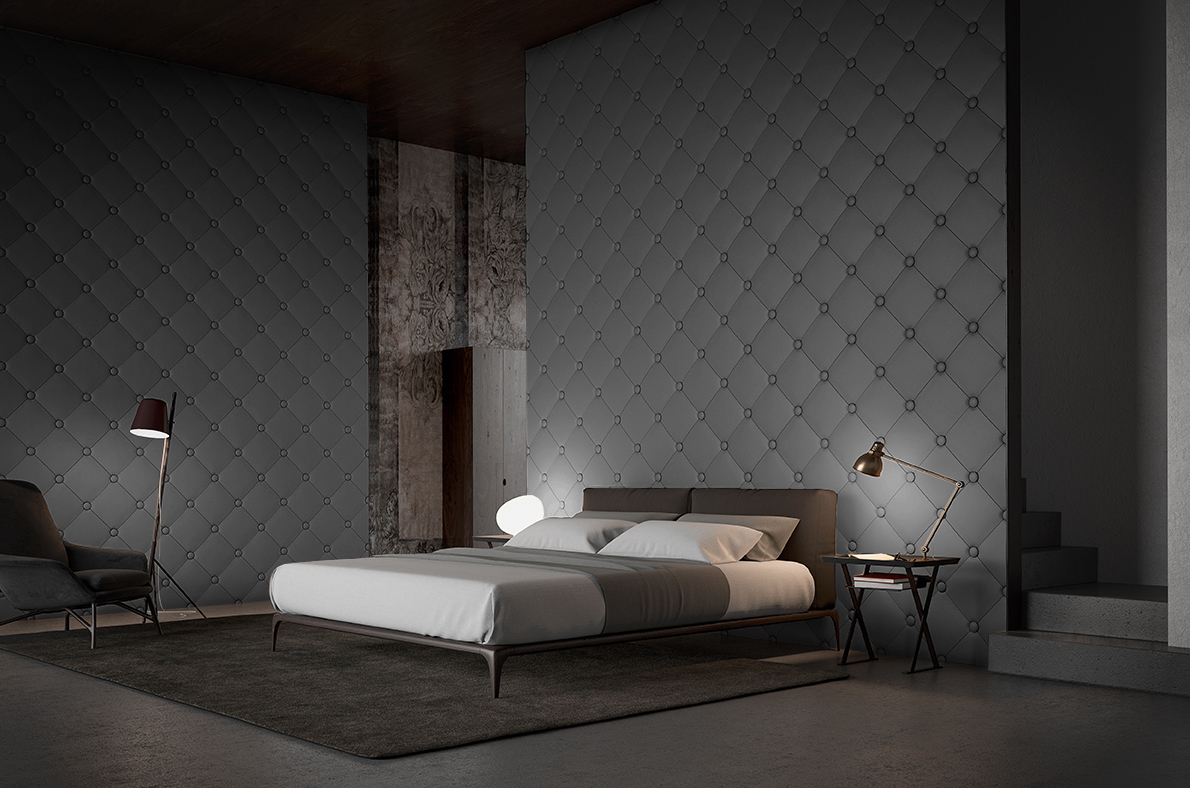 Wave – Shapes interior spaces with distinctive texture and innovative relief. Possible combinations with lighting effects can create a statement wall that captures attention with its avant garde architectural effect.
***
Founded in Montreal in 1950 by Giovanni Battista Ciot, the namesake company is a leading importer, distributor, retailer and transformer of marble, slate, onyx and ceramic tiles. The firm, which touts a one-stop-shop concept, owns showrooms in Montreal, Quebec, Brossard, Halifax, and three in Toronto, as well as a location in Detroit.  The company also has a business office in New York.