Benjamin Moore unveils 2019 Colour of the Year
Benjamin Moore, a leading North American colour and coatings brand, has announced its highly anticipated Colour of the Year 2019. Dubbed Metropolitan AF-690, next year's top colour is a stylish grey with cool undertones. The Benjamin Moore Colour of the Year 2019 was unveiled recently to leading interior designers, architects, painting contractors and influencers at an exclusive event held at The Grill & The Pool at the Seagram Building in New York.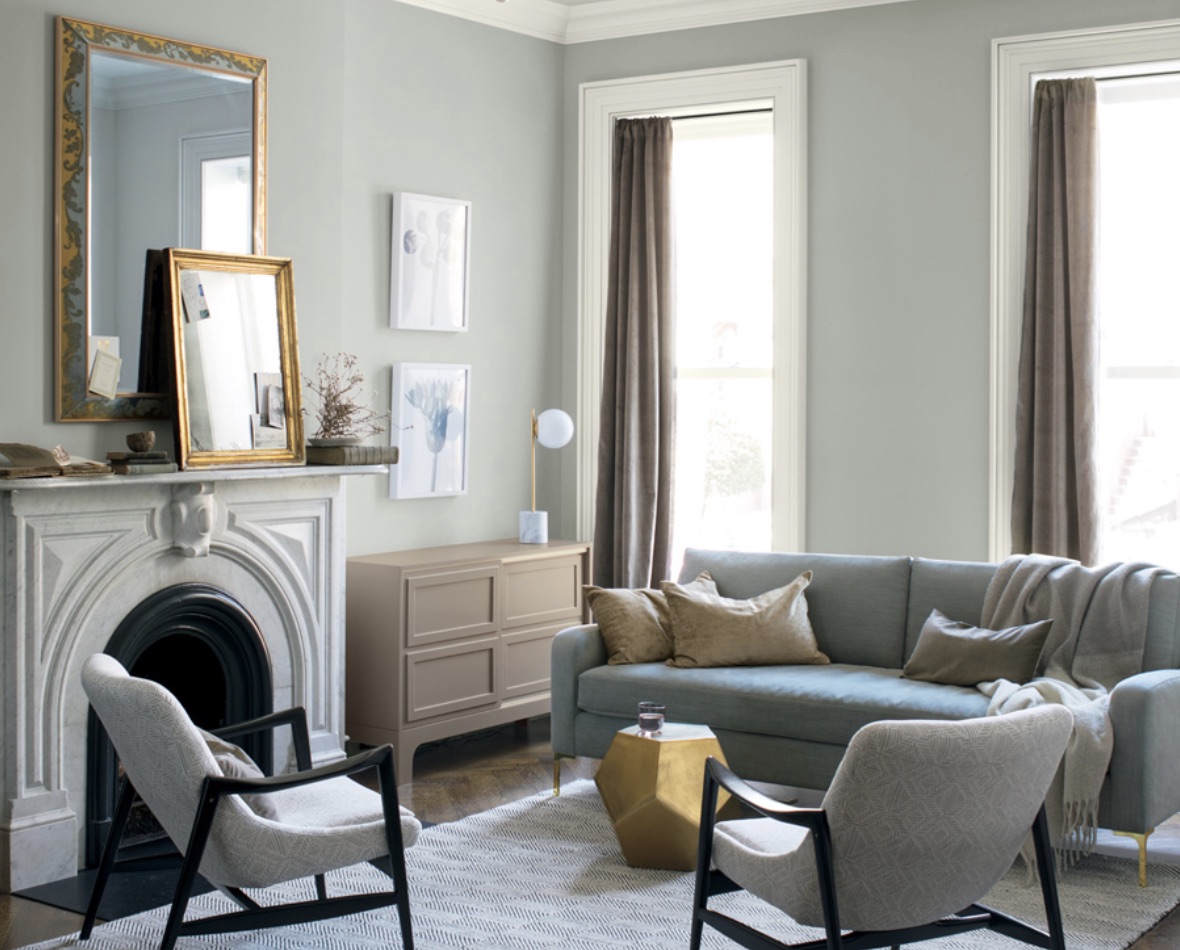 "Comforting, composed and effortlessly sophisticated, Metropolitan AF-690 exudes beauty and balance," said Ellen O'Neill, Benjamin Moore Director of Strategic Design Intelligence. "It's a colour in the neutral spectrum that references a contemplative state of mind and design. Not arresting nor aggressive, this understated yet glamorous grey creates a soothing, impactful common ground."
The international colour leader also unveiled its Colour Trends 2019, a corresponding palette of 15 harmonious hues that further amplify the "cultured grace" of Metropolitan AF-690.
Emphasizing the calming role grey plays in society, the Colour Trends 2019 colour card illustrates how to capture the coveted feeling of restorative quietude in any setting. Elements include the blending of heathered greys and soft linens to create an enveloping haze in a living room; utilizing reflective metallic accents and easygoing neutrals to add a comforting factor to a sleek kitchen; and creating a dose of modest allure to an elegant entryway by coating the walls, doors and trim in a bold navy blue.