Suzanne Tick introduces new Woven Logic textile collection
Luum Textiles today announced the launch of its latest collection − Woven Logic. Woven Logic highlights anomalies in automated structures and celebrates weaving from simple, plain and basket weaves along with more complex constructions. The four new fabrics – Point Set, Elastic Wool, Bitstream and Adage – plus the recoloured Percept feature these hidden complexities within inherently durable material constructions. Each fabric represents an exploration in fiber development with sophisticated colour palettes.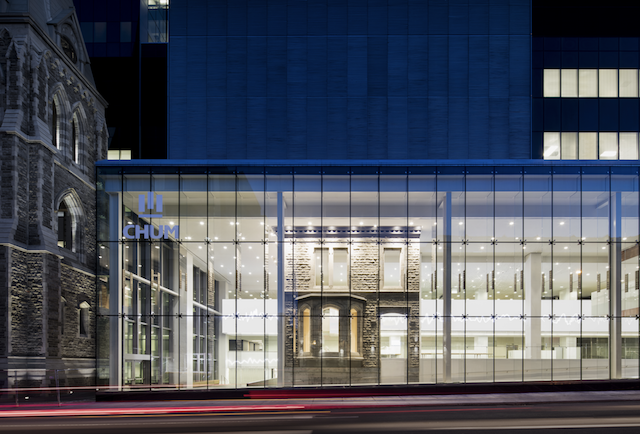 "Before computers, people programmed looms. Woven structures are where 'programming' was born," said Suzanne Tick, Creative Director, Luum Textiles. "Woven Logic explores the binary art of weaving. This collection draws inspiration from the jacquard loom, a precursor to digital computation. Through the process of replication of patterns and complex sequences, happy accidents occur and new directions emerge. Pattern and texture that refer to rigorous order imparts playful moments."
Point Set's playful graphic language honours the legacy of textile manufacturing, while highlighting the relationship between early jacquard looms and our experience of today's digital world. The coding language of 0 and 1 can be traced directly to the binary system of weaving, harnessed by jacquard technology during the industrial revolution.
Highlighting the innovation that can be achieved through manufacturing partnerships, Elastic Wool repurposes existing manufacturing technology in response to current needs in the marketplace to create an entirely new material. Today's curvilinear furniture presents new challenges for textile application.
Bitstream's balanced weave harnesses the relationship between the structured and the idiosyncratic. Solution-dyed black polyester is twisted with undyed polyester and woven systematically throughout an otherwise simple structure. This multi-purpose fabric addresses needs for vertical and upholstery uses. Adage brings hand-woven techniques to industry front lines. Material and colour are intertwined in a deceptively simple and balanced structure, creating a multi-colour texture with an enhanced visual effect. This satisfyingly chunky texture comes in 21 colours.
The versatile recolour of the classic multi-purpose Percept fabric now offers an extended palette of 27 colours. Sophisticated as a vertical fabric, its heavier weight and elegant textural surface make Percept perfectly suited for upholstery use. Percept is designed for use as upholstery, panel and wrapped wall.
"The Woven Logic collection personifies the Luum brand essence of combining the ancient art of weaving with new technologies to provide products for the collaborative workspaces of today," said Dave White, Vice President of Luum Textiles. "The curvilinear furniture specified today presents new challenges for textile application. Woven Logic offers patterns that upholster beautifully on these challenging pieces, including a large-scale, non-directional pattern with the depth of a matelassé construction, a gorgeous multi-colour textural wool look, and Elastic Wool with its unique construction of wool, polyester, nylon and elastine fiber."
---
Luum Textiles was also the winner of a recent Good Design Award for its Tactility Collection.