Cosentino Presents the Liquid Collection by PATTERNITY
Cosentino presents the Liquid Collection for Dekton designed by London-based pattern experts Anna Murray and Grace Winteringham of PATTERNITY. The 2020 collection offers three new colours, to be previewed at Design Miami this December.
Inspired by Liquid, each of the individual colours– Liquid Sky, Liquid Shell and Liquid Embers — are aesthetically distinct and as a collection, touch on the future of global trends.
True to the PATTERNITY ethos, the collection's concept centres around the beauty of nature, environmental awareness and celebrating sustainable design practice. The Liquid Collection visualises and makes tangible the power of liquid, offering a chance to integrate swirling, rippling and fluid ideas into everyday spaces.
Liquid Sky
A swirling, marbled, cloud-like pattern, which celebrates the scientific principles of fluid dynamics, Liquid Sky's characteristics consist of a white base with flowing grey veins. The design explores the movement of gravity, the interplay of the elements, their matter, and pays homage to swirling energy and perpetual motion.
Liquid Shell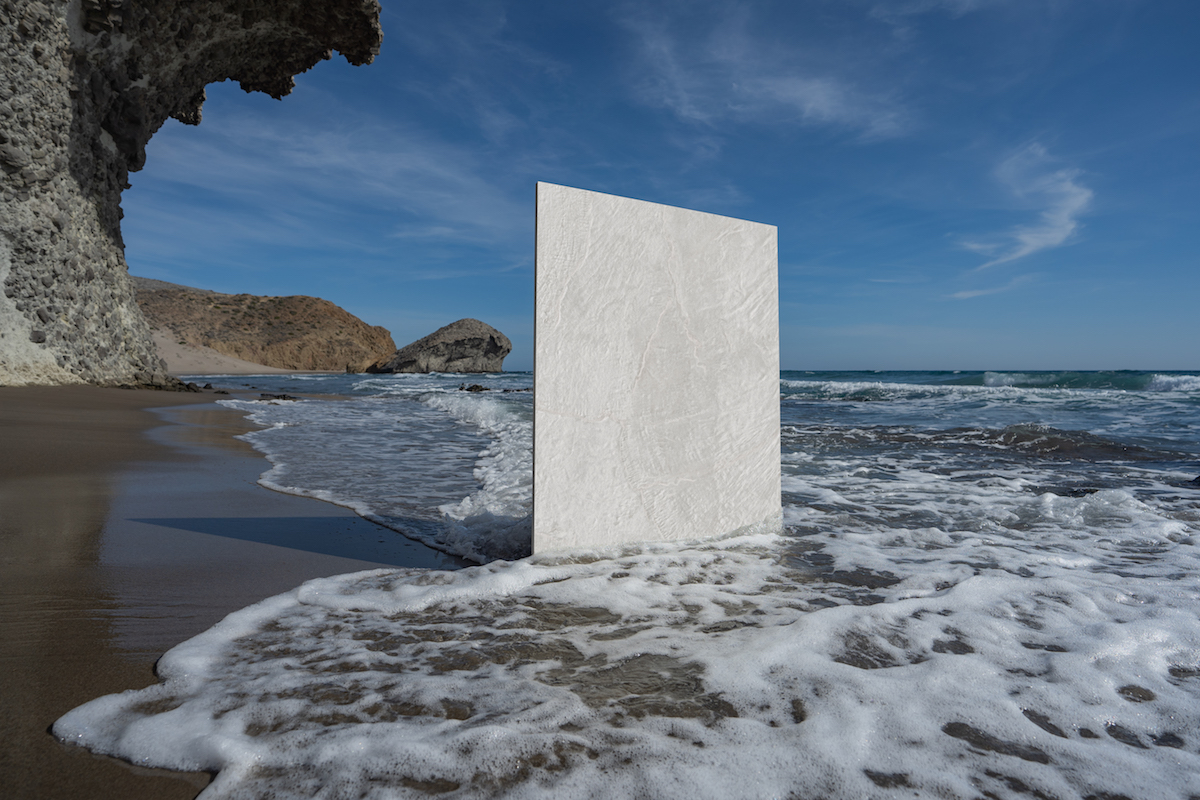 Celebrating subtlety and softness, Liquid Shell is inspired by the moon, in union with the ocean's tide and honours what lies beneath the waves. Cosentino describes the ocean as the rhythmic nature of life, the gentle ebb and flow that softens, creating new textures and smooth surfaces with each passing current. The pearlescent shade is a varying off-white with a rippling pattern of the landscape of the ocean floor.
Liquid Embers
Liquid Embers represents a meeting point between fire and liquid, a space which lies deep beneath the Earth's surface. Reminiscent of magma, the cross of endings and new beginnings, Liquid Embers is a dark, carbon-like design that visualises the alchemy of the elements. Where universal connection emerges, this pattern renews intuition, potency and creativity.
Cosentino's Liquid Collection by PATTERNITY for Dekton will be showcased throughout the lounge and bar spaces within the architectural pavilion at the fair.