Unique Store Fixtures Announces Partnership with Tree Canada
Unique Store Fixtures has announced its partnership with Tree Canada, a registered charity dedicated to planting and nurturing trees across the country in pursuit of a greener and healthier living environment for Canadians.
"Unique is extremely proud to partner with Tree Canada," says Ferruccio Corrente Sr., CEO of Unique. "They have planted more than 82 million trees since 1992, and it's our way — and our responsibility — to give back to future generations."
"This is an exciting moment in our company's history," says Ferro Corrente, COO of Unique. "Unique continually strives to set new benchmarks in the fabrication and manufacturing industry, along with becoming a sustainable and environmentally responsible company."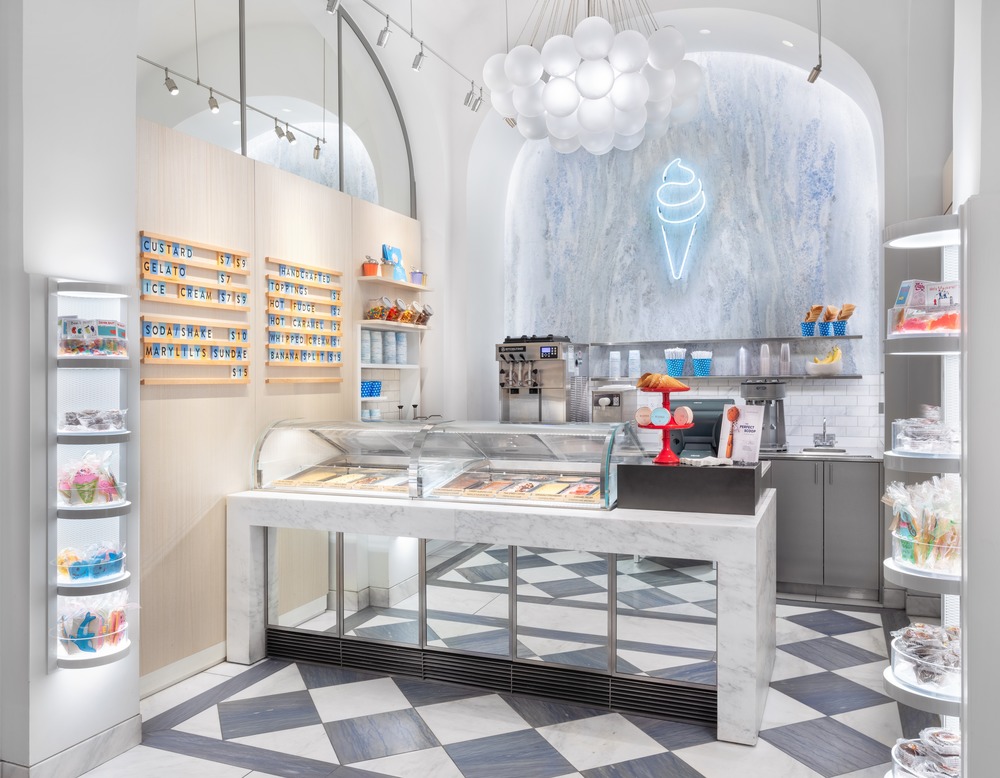 Over the past 37 years, Unique Store Fixtures' custom retail displays and residential interiors has become a respected award-winning interiors fabricators for commercial, residential and industrial projects.
"We started as store fixture manufacturers and have evolved into cutting-edge fabricators of complete interiors, millwork, glass, metal and stone craftsmanship for homes and commercial properties, all under one roof," says Marco Corrente, vice-president of Unique.
Unique's 100,000-square-foot manufacturing facility in Concord, Ontario, has more than 100 full-time craftspeople, engineers and store display designers.
Its skills and expertise in constructing interiors has garnered it projects such as grand residences and commercial interiors. Unique's work is a hallmark of some leading global brands, including Tiffany & Co., Gucci, Holt Renfrew and Bergdorf Goodman.