Mobilia, Nathon Kong and Les Impatients release the Mazza Collection
Mobilia, designer Nathon Kong and Les Impatients have introduced the Mazza collection. Composed of silk face masks designed by Nathon Kong and a painting on canvas both based on the artwork of the creator Antonio Mazza, the collection will also raise money in support of the organization les Impatients and will be available in Mobilia stores and online.

The organization Les Impatients helps people with mental illness through artistic expression. The work of artist Antonio Mazza, who took part in Les Impatients workshops up until 2012, now stands among Mobilia's line of wall art.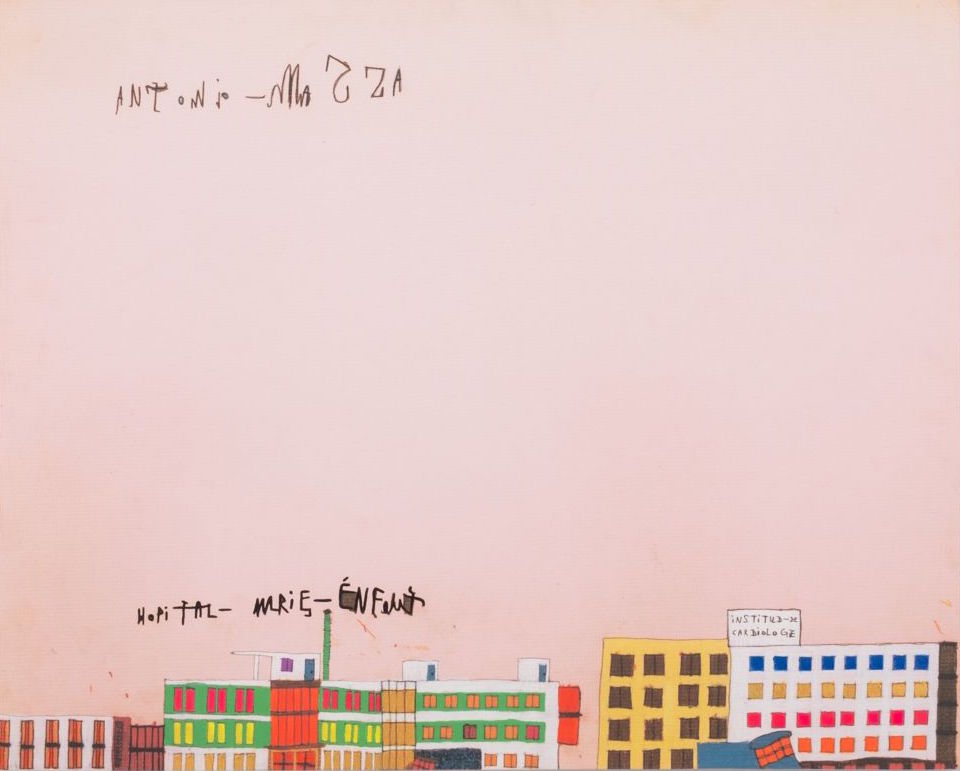 His creation is also featured on silk face masks designed by Nathon Kong. Montreal-based designer with a bachelor's degree in microbiology from McGill University, Kong drew attention to his namesake brand last spring after shifting part of his work to provide stylish and comfortable face masks.
Johannes Kau, president of Mobilia, had been interested for quite some time in working with Kong, who was already involved with Les Impatients. Brought together during the pandemic, the two are especially proud of this original and exclusive collaboration.
"We want to thank Nathon Kong, Les Impatients and Antonio Mazza for giving us this opportunity to showcase their work and talent in our stores, all while raising money in support of an organization that has an impact on thousands of lives," says Johannes Kau.