Toronto Society of Architects launches its first Gingerbread City
The Toronto Society of Architects (TSA) has launched Gingerbread City, a virtual exhibit featuring 21 edible creations that reflect this year's theme of "home".

Submissions were received through an open call and include tasty bay-and-gables, towering modernist bakes and timely sugary clinics. Behind these incredible creations are architects, bakers, families, and roommates from across the Greater Toronto region and beyond.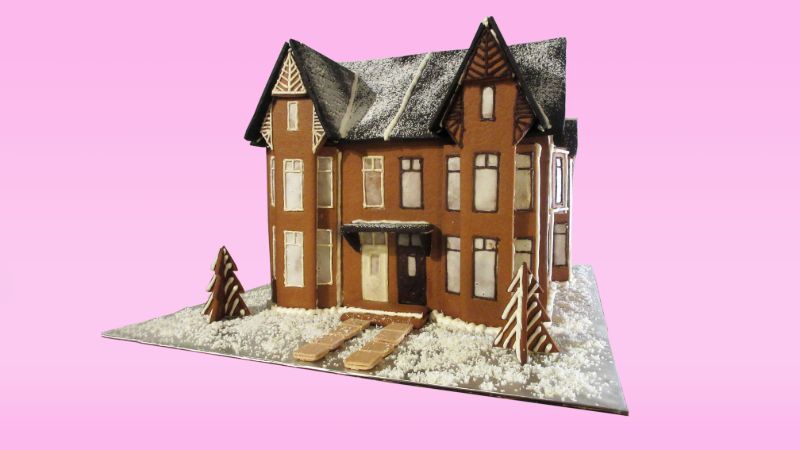 Like so many things this year, the TSA's Gingerbread City was born from the pandemic as the TSA looked for a social event in lieu of its annual year-end BASH, a long-held tradition bringing together hundreds of members of Toronto's architectural community. Gingerbread City allowed for a creative way of coming together while staying apart with community members and the public at large joining in the fun from their own kitchens.
The TSA Gingerbread City is also a fundraising event, with submitters and visitors encouraged to donate to support the City of Toronto's COVID-19 Relief and Recovery Fund.