Powell & Bonnell celebrates 31 years with new furniture products
As Powell & Bonnell celebrates their 31st year, the luxury design firm announced six new products to their furniture collection, as well as new additions by product designer Jake Oliveira who recently joined the Powell & Bonnell team.
Three entirely new design releases include; the Mesa Swivel Bar & Counter Stool with belting leather backrest; the Ripple Cocktail Table, a sensuous resin-topped table, and the atmospheric Mother Mary Wall Sconce. New fabrication and production techniques added to their repertoire now allow them to explore complex organic shapes in sand-cast bronze, brass, and aluminum.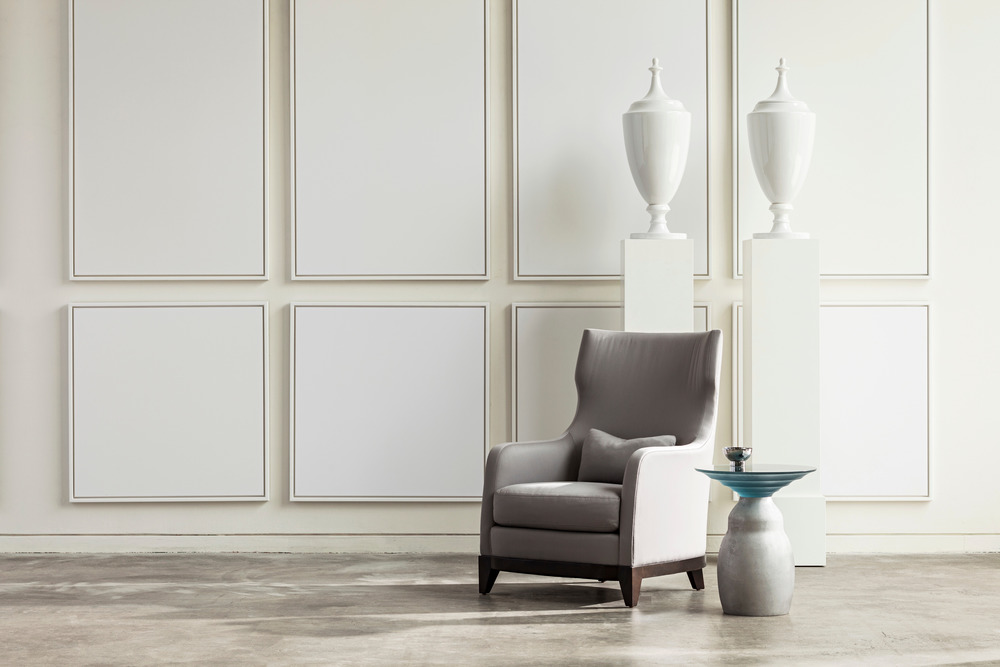 Powell & Bonnell have also expanded the collection with a dynamic tightly upholstered lounge chair version of the Impala stool, the multi-level multi-surface Habitat Side Table, and the modernist inspired Dupont Coffee Table with inset Caesarstone top.
As with all Powell & Bonnell offerings, their new products are available in an ever-expanding selection of finish materials. The bespoke nature of Powell & Bonnell products and the skilled nature of their artisans invite to the customization of their product.