LightFair opens submissions for 32nd annual Innovation Awards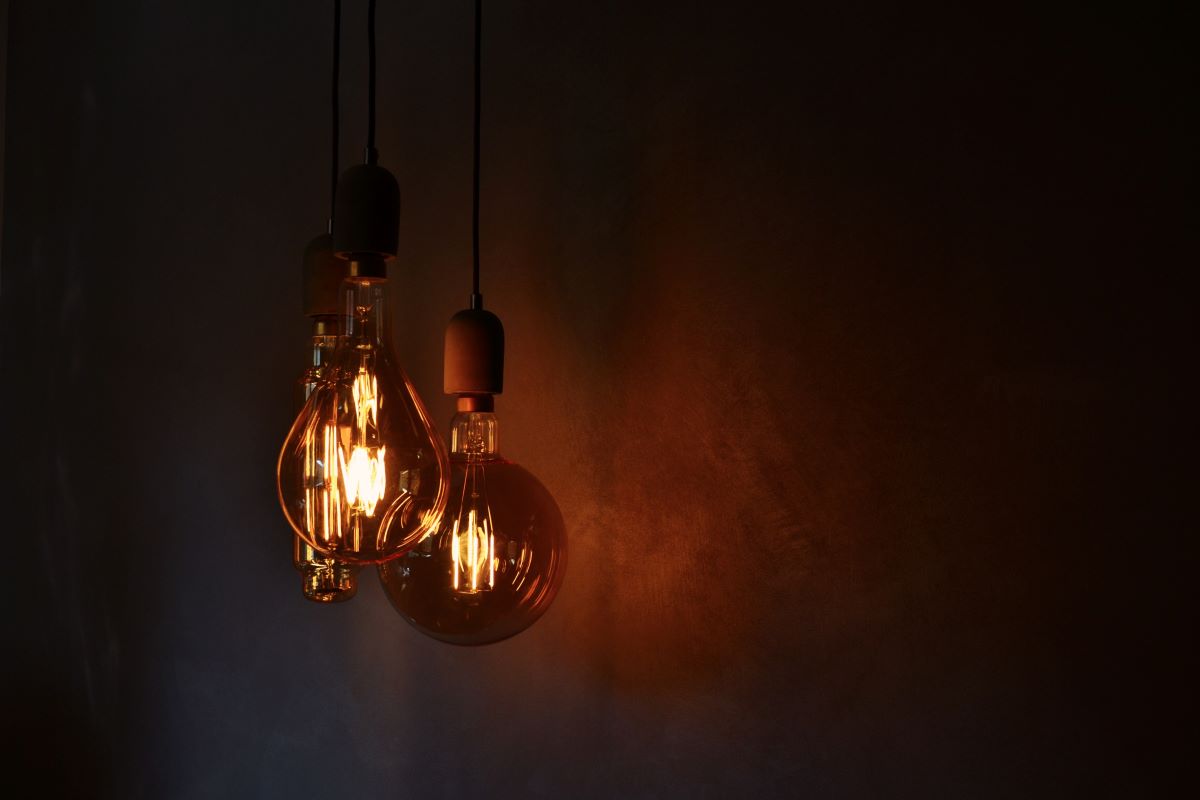 LightFair exhibitors are invited to submit their most innovative new products for the 32nd annual LightFair Innovation Awards. Winners in 14 categories and the "Best of Category," the "Technical Award," the "Design Excellence Award" and the "Most Innovative Product of the Year" will be announced at LightFair 2021, October 27-29, 2021 in New York.
"Each year we have the opportunity to celebrate the best and brightest in the lighting industry through our LightFair Innovation Awards," said Dan Darby, LightFair show director. "We encourage all LightFair exhibitors to submit their new products for consideration for this industry-wide recognition."
Interested LightFair exhibitors can submit new products launched between the previously scheduled LightFair 2020 (May 7, 2020) and LightFair 2021. The 14 award categories are:
Ballasts, Transformers, Drivers, Systems and Kits
Commercial Indoor: Troffers, Suspended and Surface Mounted
Controls: Components, Sensors, Interfaces and Software
Control and Distribution Systems, Connectivity and Analytics
Dynamic Color, Theatrical, Cove, Strips and Tape
Indoor Decorative
Industrial, Vandal, Emergency and Exit
Lamps: Conventional, Retrofit and Replacement
LED / OLED Chips and Modules
Non-Luminous: Research, Publications, Software and Specialty Hardware
Parking, Roadway and Area Luminaires
Recessed Downlights, Wall Washers and Multiples
Sports, Step, Landscape, Pool & Fountain Luminaires
Track, Display, Undercabinet and Shelf
Submissions must be received by March 12, 2021 at LightFair.com/lightfair-innovation-awards-submissions. The number of entries per exhibitor is determined by booth size. Entry to the awards is free and open only to participating exhibitors.
Information about exhibiting at LightFair or expanding exhibit spaces is available at LightFair.com/prospectus.
LightFair 2021 will showcase new innovations in lighting design during new dates: October 27-29, 2021 (Conference October 25-29) at the Jacob K. Javits Center in New York. Information about the LightFair Conference and registration information will be announced in mid-2021.
For more information, visit LightFair.com.