Modular Lighting Instruments introduces a new lighting fixture
Modular Lighting Instruments — by MLI NA Corporation expanded its North American offerings with the release of Minude, a new minimalist cylinder-shaped lighting fixture. 
With a refined, sleek look, Minude is defined by its pure cylindrical shape with a thin, sharp edge and curved inner side. The fixture is suitable for both high and low ceiling executions, and includes a surface-mounted and a stand-alone suspended variant. Ideal for residential spaces, Minude features a deep-recessed light source for a glare-free light effect.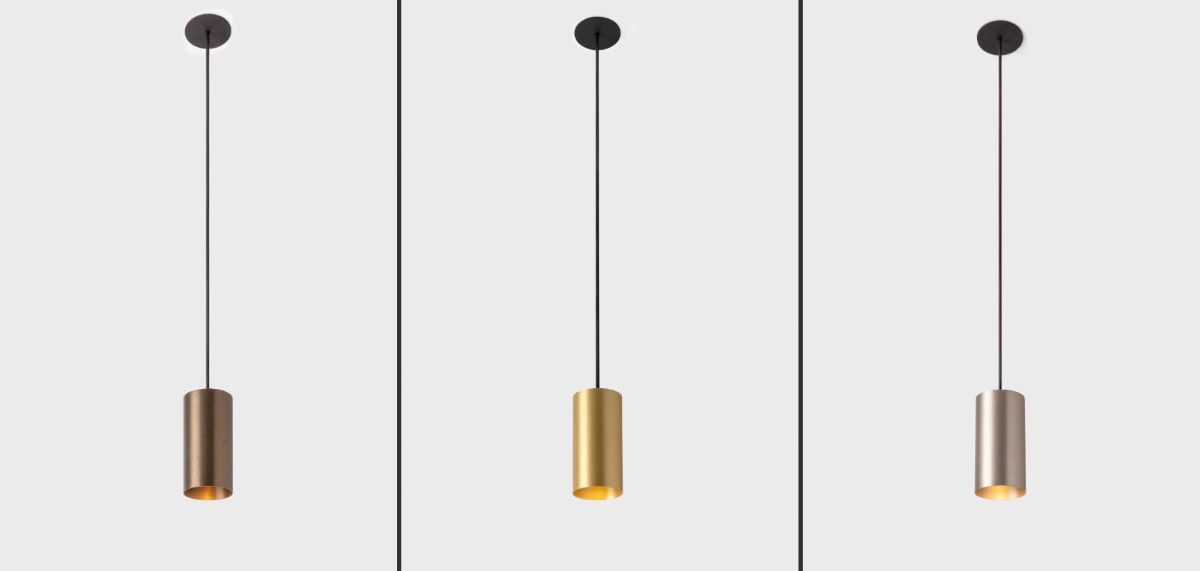 "Our miniature spot is an extremely simple cylinder-shaped light fixture with a lot to show. Endless applications, a variety of rich colors, phenomenal yogic flexibility. A deep-recessed light source for a glare-free light effect. To express a refined and minimalistic look & feel on walls or low ceiling executions, on high ceilings in its stand-alone suspended variant. Or go for more than one Minude, on our Pista track as spot lights or suspended. This little spot will make a big impression," says Modular Lighting Instruments.
The fixture is offered in a variety of rich colours including black, champagne, bronze, silver bronze, which is achieved by anodization, along with two additional colours, powder painted black and white structure. All variants have a matte black back side.

"Minude's light quality will not be outshined by its minimalist design, however. Its beautifully concentrated light beam projected from a deep-recessed LED light source, provides a pleasant light output. Its sophisticated lens technology is well protected by the inner edge snuggling right up to the glass lens," says the company.