Felt Right launches commercial design division
Talley Goodson, previous founder of  3form, is bringing customizable acoustic solutions to the commercial sector with the launch of  Felt Right.

The Felt Right Design Studio is a tech-enabled platform where designers can create configurations for their specific project size, exploring different patterns, shapes, and curated colours. The company's commercial team also provides best-of-its-kind design support for on-the-fly customization, real-time estimates, and simple installation guides.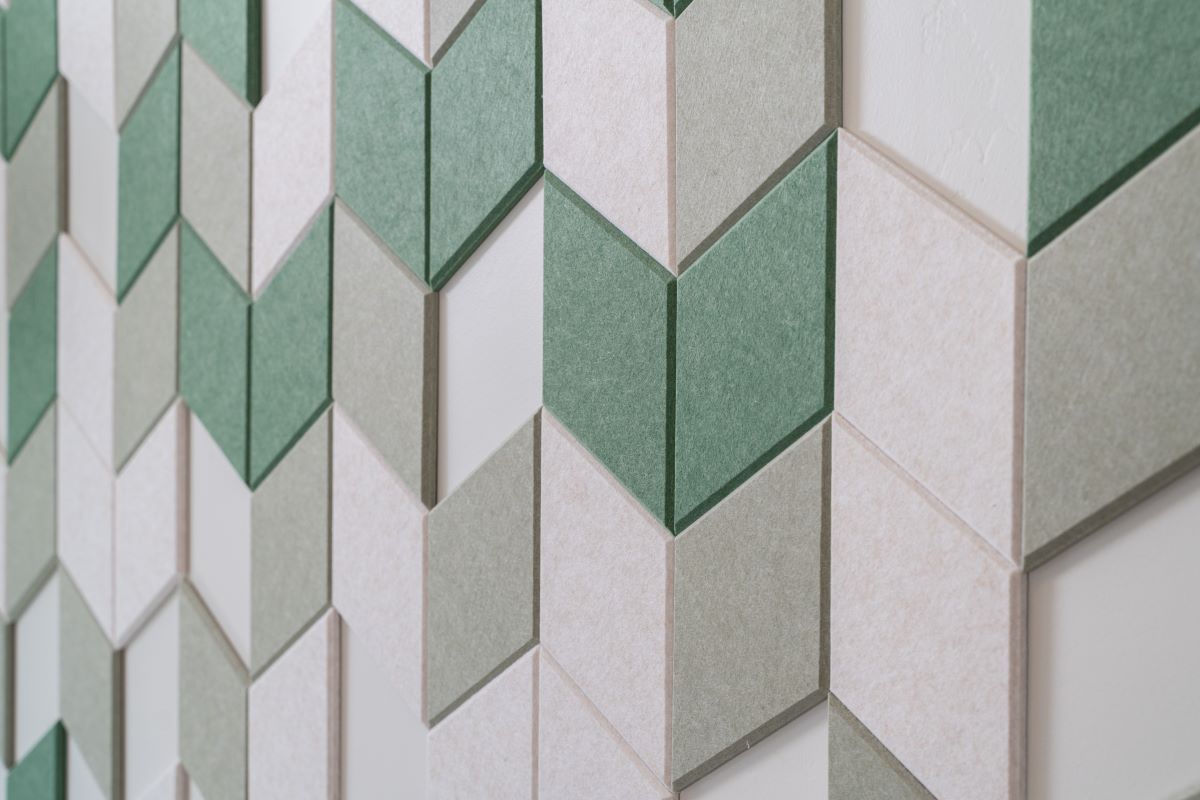 Made in Salt Lake City, UT, with socially responsible manufacturing, Felt Right's PET tiles are constructed with recycled content. The company has scaled to support the contract, hospitality, healthcare, and education sectors.  
Felt Right is constantly evolving to anticipate and meet market demands, whether its collaborating with Lori Weitzner – Colour Mentor and Founder of Lori Weitzner Design – on their award-winning palette, developing new shapes based on customer feedback, or optimizing the tiles' Noise Reduction Coefficient (NRC) with their resident acoustician. 
"We're in the business of making our customers happy, of empowering them to create something fun, useful, colorful, and above all easy," says Goodson. "Designers are discovering our powerful, new platform that gives them ultimate design freedom, while allowing them to stay in budget and not ever having to worry about lead-times, even in today's supply chain environment."