Canadian Interiors March-April 2023 – Collaboration in the Post-Pandemic Landscape
"Never before have we witnessed such dramatic change in the field of workplace design," says Julia Leahy, Design Director at IA Interior Architects. "The past two years have seen a shift in human behaviour, organizational processes, and professionals have developed new habits and expectations about how work gets done."
As companies adapt to a post-covid office world, certain new realities are becoming apparent, specifically that people may still find it easier to do focused work from home but that collaboration, interaction, sharing information and problem-solving are far better achieved in person. In this issue of Canadian Interiors, we explore four new workplace projects where ingenious approaches to collaboration and event spaces are the focus of new designs.
Collaboration has always been a driver of success not just in the workspaces but also in educational spaces. And just like in professional environments, the pandemic had a seismic impact on educational common spaces. We know that lockdowns led to a great degree of social isolation among students and academic staff, and as we gradually shift back to in-person experiences, creating a positive school environment that fosters social interaction has never been more important. In this issue of Canadian Interiors, we sit down with Gow Hastings Architects to explore how the design of campus common spaces can transform the student experience, create opportunities for students to stay and spend time on campus, and be inclusive and impressionable spaces that facilitates community building.
"It's time to rethink how we source, how we make, and how we ensure textiles and products can be reused, reworked, or returned to the Earth. It's time to think circular." This was the driving sentiment of a panel talk given at Heimtextil by Caroline Till, co-founder of FranklinTill and a member of the Heimtextil Trend Council. "Understanding where [textile] materials come from, how they are processed and where they end up has a huge impact on the environment," said Till, who stressed the importance of collaborations between experts and keeping an open ear for different disciplines, from young designers to material engineers. In this issue we echo her tenets and showcase a variety of new contract textile products that embrace the circular economy.
---
Editor's Notes: Trust Issues
We already know the tagline: COVID-19 has dramatically impacted workplace norms regarding flexible working. Here is what we now accept: there is less need for employees to be physically present in the office; most employees will not come into the office more than four days a week, with many only in once; less office space will be available in the future and it will be utilized differently. "Freed from their workplaces during the pandemic, employees have been vocal about not wanting to return to open-plan offices," say the authors of the ASID 2023 Trends Report. These changes are affecting not just how the use of office space is viewed, but also many aspects of office culture, such as presenteeism and the long hours culture that had always been prevalent.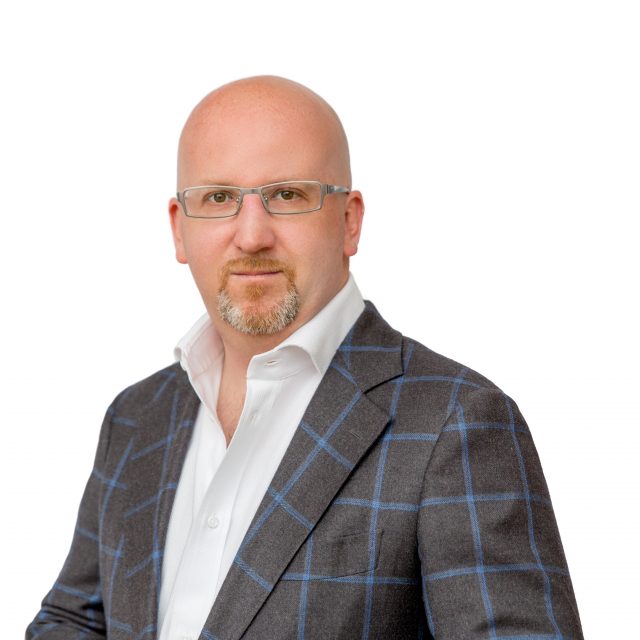 Office culture is influenced by many actors, but during COVID-19 it was mostly the worker we were worried about: surveys and studies came fast and furious analyzing their likes and dislikes, wondering aloud what it would take to bring them back. Which makes a recent study conducted at the University of Birmingham all the more interesting: they talked to managers about attitudes towards flexible working.
Fret not: for the most part, managers surveyed are accepting of flexible working practices (they are workers too, after all). But some finer details still raised eyebrows, for example a surprising percentage believe long hours were still needed for employees to advance in the organization. But what really caught my eye was the question of surveillance: over a third of managers across all sectors reported that monitoring phone logs and calls (including recording calls) was acceptable at work. In addition, nearly half of all managers surveyed viewed the monitoring of employee work emails, files, and browser history as an acceptable form of monitoring.
Surveillance isn't going anywhere, says the study, despite an overriding view that it does not improve performance and erodes trust, a pillar not just in a healthy company culture but also the mental health of individuals. The September 2022 edition of the Mental Health Index by LifeWorks explored Canadian workers' trust towards their employer, finding that one in five report declining employer trust since the start of the pandemic. This group also has the lowest mental health score, more than eight points below the national average. What this indicates is that employee wellbeing, productivity and retention are not only influenced by trust in the workplace but are largely dependent on it.
"As the super-hot job market gradually cools, employers are drawing in the reins, offering fewer remote-work positions, and requiring more current remote workers to return to the workplace," says the ASID report. "Job seekers want remote work options, but on-site only job posts are becoming more common." There are already some signs that the long hours culture may be returning in workplaces, which highlights the fragile nature of these evolving norms and raises some interesting questions about what design can really be expected to do as the office world around us fluctuates: designers can change the spaces, but what, if anything can these spaces do to change the culture?