Canadian Interiors May-June 2023 – A Community-Focused Design Approach
Being part of a community is an essential human need. It gives a sense of belonging, a feeling of identity and helps create meaningful experiences. Businesses are discovering the value in creating spaces that focus on community culture, and designers are often the ones spreading that gospel, nudging clients in that direction, and leading the way by example. One such interior design firm is Toronto-based Mason Studio, who have been using their own hybrid studio as a case study and active experimental lab to reframe what an interior design office might look and act like: no longer just a place for work, but rather a space for conversation and discourse, a space for inspiration and rejuvenation, and a space to get involved, gather and share knowledge.
In this issue of Canadian Interiors, we speak at length with the firm's two founding partners, Stanley Sun and Ashley Rumsey, to explore why a community-focused approach is the key element in building and designing the workplace of the future, and how a human-centric working space can help foster innovative thinking and experimentation, encourage an exchange of ideas from within and outside the community, and be the place that people want to come to. We map the evolution and trajectory of their relatively new studio which houses gallery space, shoppable retail space, a community library, fabrication hub, non-profit and educational space for kids, and even an authentic coffee bar.
Speaking of caffeinated libations, perhaps no other project type so clearly symbolizes a sense of community engagement than the humble coffee shop. In this issue we highlight four firms across Canada responsible for some interesting new café projects that are thoughtfully designed to maximize commercial traffic and create effective sales while remaining friendly and accessible (one firm even uses the coffee shop as their office!).
After years of minimalist designs and neutral colour schemes dominating the airwaves, we're seeing a new decor style on the rise: maximalism. The trend is all about embracing more—more colour, more patterns, more texture. In this issue we survey a product category that seems to be embracing this trend: lighting, especially in residential applications where designers are opting for colorful lighting fixtures to brighten up these spaces.
---
Editor's Notes: Up and Down the Green Chain
"Heightened awareness of the growing threats to our planet has increased attention on how the ways we design and build contribute to poor environmental stewardship." said Dr. Michael J. Berens in one of our early correspondences that would later evolve into his op-ed that appears in this issue. He is obviously right in this assessment and pointed out that the "alarm about climate change and a greater sense of social responsibility have pushed sustainability and eco-ethics into the mainstream of design practice." That mainstream he refers to typically means those who make interior products and those who spec them, but it also refers to an invariable link of consequences: where there's products there's money, and where there's money there's corner cutting, which leads to misinformation and then confusion and then inaction.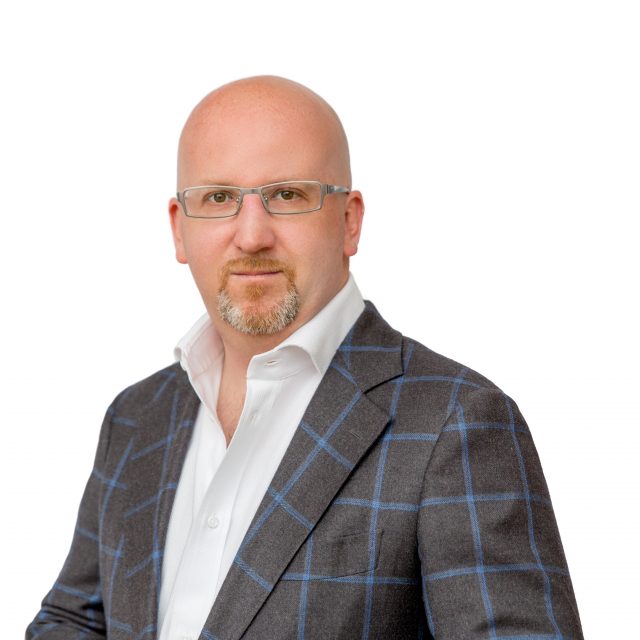 Manufacturers and practitioners may only pick certain aspects of sustainability and ignore the rest to suit whatever business conditions they face, but it is unfair to lump the growing greenwashing problem solely at the feet of small independent product designers with limited resources and maybe even more limited knowledge, or at the feet of small design firms who do not have the capacity to vet every single product to rigorous standards, instead taking manufacturers at their word.
Calling out "greenshit" (a term I've coined) on products or projects that qualify as sustainable by only the thinnest definition is important now, but so too is the need for some sensitivity in how we do it. Greenwashing is detrimental to genuine sustainability efforts, but so is scaring off honest practitioners interested in progress but whose efforts, while genuine, are imperfect and fail to hit some sweet spot we are unable even to define at this point. I saw a lot greenwashing at   Salone del Mobile.Milano in April, but also some diamonds in the rough (more on that in the next issue), and I would hate to see them suffer by association. The industry needs to recognize those who genuinely want to work sustainably and provide better resources to assist designers in becoming better sustainable practitioners.