NYCxDESIGN Festival 2023
NYCxDESIGN hosted the 11th edition of its internationally renowned festival.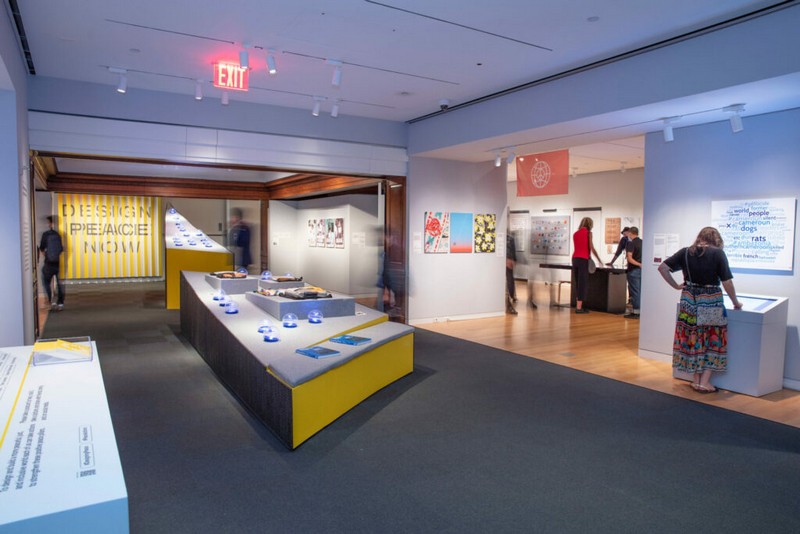 NYCxDESIGN, the non-profit that supports the design sector in New York, recently hosted the 11th edition of its internationally renowned festival.
Along with celebrating the city as a premier design destination, the week showcased various talent, including exhibitions, public installations, trade fairs, and programming and put a spotlight on the city's best, from design districts to leading cultural and academic institutions.
This year, the festival reported over 240 events across all five NYC boroughs, doubling the post pandemic numbers since 2022 while also attracting more visitors to the city.
New York City is home to over 60,000 designers, 8,000 design firms, 1,000 museums, galleries, and institutions and 10 of the nation's best design and architecture schools. The city also houses the largest concentration of designers, architects, creative talent, and design studios than any other metropolitan area in the world,
The festival's anchor events; the International Contemporary Furniture Fair (ICFF) and WantedDesign Manhattan, reported 13,000 attendees, a 37 per cent increase over the previous year, while the newly co-located Lightfair reported an audience three times larger than past years.
ICFF + WantedDesign reported 476 exhibitors from 35 countries, while Lightfair reported more than 300 exhibitors.
NYCxDESIGN will present Design Pavilion – New York's premiere public design exhibition founded by Ilene Shaw, from October 12-22, 2023.