HostMilano 2023 to highlight digitalization and sustainability through immersive experience
HostMilano 2023 is returning to Milan this October to highlight upcoming trends in the hospitality industry and retail sectors.
The annual HostMilano 2023 trade show, which is making a comeback in Milan, Italy, next month, has identified several major trends impacting the hospitality industry and retail sectors.
Over the past two years, significant shifts in consumer behaviour have been observed, prompting companies in these industries to respond with products and immersive, sensory experiences, all driven by a commitment to sustainability.
The digital landscape is evolving towards the next generation of experiences. As a result, the transition to digital is no longer limited to photographing dishes in restaurants and has transformed into a comprehensive Digital Out Of Home (DOOH) experience. This harnesses technologies such as artificial intelligence (AI), augmented reality, and the advanced use of social media.
QR Codes are also expanding their role beyond just being used for menus and are becoming a means of conveying a location's values and product traceability, including health and nutritional information.
Customers are also embracing virtual and augmented reality such as 3-D videos, while businesses are utilizing environmental data from consumer spaces to personalize experiences. Technological solutions are also advancing and featuring intuitive interfaces, remote management capabilities, and automation to optimize human resources. Additionally, there has been a growing emphasis on energy-efficient devices designed with sustainability and circular economy principles in mind.
HostMilano has also observed that sustainability has evolved into an "attention economy," driven by heightened awareness of the need to protect ecosystems, especially in response to extreme weather events. The professional hospitality sector is adopting sustainability practices to reduce its environmental footprint, emphasizing the importance of attention to detail in order to create an impactful change.
"Attention Economy" focuses on personalized messaging and technologies that integrate sustainability. Ultimately, it goes back to a respect for dining experiences reminiscent of our ancestors. In the long term, this concept promises a more appealing and dynamic out-of-home landscape that can adapt to evolving needs and reshape urban environments.
This shift towards sustainability and experiential design is also reflected in projects and designs aimed at offering more personalized, multisensory environments. These spaces will be characterized by a sense of comfort and enabled by technology, "friendly" materials, the integration of greenery, and a renewed focus on natural raw materials, ingredients, and traditional preparation methods.
Embracing digitalization and sustainable innovation also entails the revitalization of machines, accessories, and complementary items, along with an eco-friendly design approach. Industry data supports this trend, with the global food service equipment market projected to reach $44 billion this year, with an estimated increase of +5.6 per cent per year, reaching $76 billion by 2032. Italy, a leading manufacturing country, has demonstrated a positive performance in 2022, particularly in technologies, food processing machinery, and the coffee machine industry.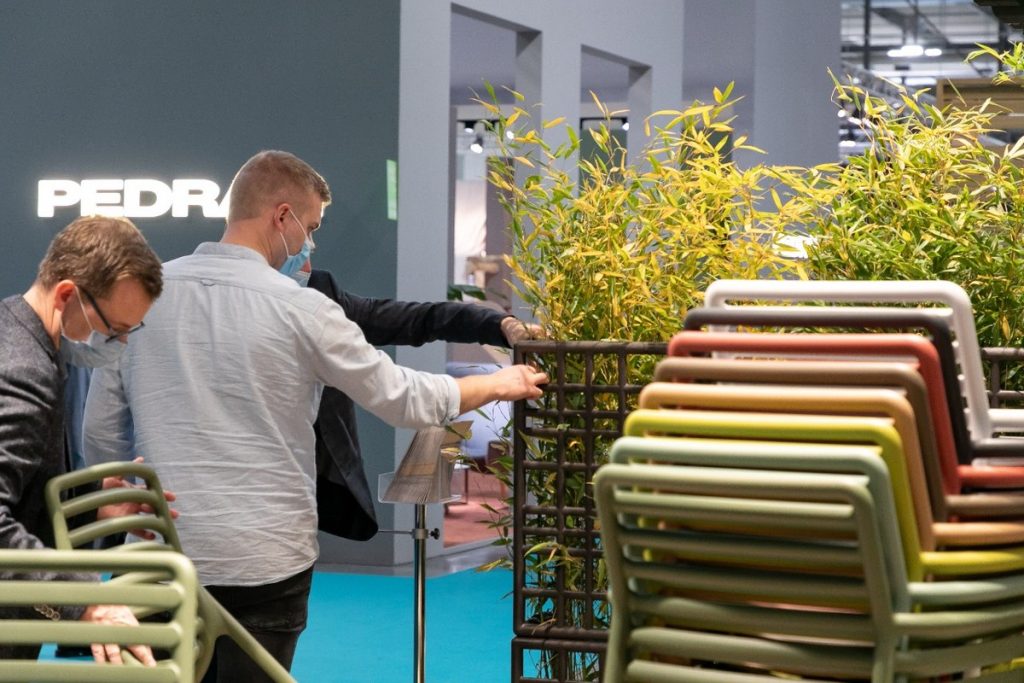 Host 2023 will be a focal point for these emerging trends and feature over 1,800 companies from 50 countries while offering a schedule with more than 800 events to be held at Fiera Milano from October 13 to 17, 2023.