Canadian Interiors September-October 2023: The Hard, the Soft, and the Digital in Evolving Office Paradigms
In the wake of Covid-19, the office sector continues to face uncertainty. While other sectors of commercial real estate have found themselves invigorated by the needs of a post-pandemic environment, offices have been fundamentally disrupted by the ongoing friction between work-from-home versus return-to-office cultures, as well as growing demographic movements. In this issue of Canadian Interiors, we take a deep dive into the latter and look at how the generations (Baby Boomer to Gen Z and those in-between) are getting along in evolving post-pandemic office paradigms and how design is getting in front of it (or reacting to it).
With Gen Z set to make up 27 per cent of the workforce by 2025, the ripple effect is being felt by all generations. Coupled with older generations retiring later, it appears that designers, facility managers, and other specifiers must cater to an expanding community with diverse needs and expectations. There are some interesting narratives out there on this topic: some saying that senior generations in traditional organizations are struggling to engage Gen-Z in the workplace; other accounts are saying the opposite (many, of course, are taking a diplomatic middle ground).
Overall, human connection, well-being and consistent comfort have emerged as priorities for both younger generations looking to establish smart habits and older generations seeking physical longevity as well as a vibrant and active career. As a result, there is a demand for spaces and products that offer opportunities to connect and collaborate while also allowing users to accommodate their personal wellness goals.
In concert with these softer design imperatives are the hard realities of cost. Elevated vacancies, flight to quality, and new hybrid workplace models have limited the overall scope of development of the sector and is impacting values, particularly for commodity office assets. Coupled with higher costs of capital and tightening lending standards, office fit-out activity is increasingly selective. In this issue we engage experts at JLL to help provide a baseline for construction costs across a range of styles and qualities of office fit-outs, all ready to work in the post-Covid era.
We also devote some space in this issue to explore how artificial intelligence (AI) is extending into all areas of design practice. Chatter abounds about advancements in AI that are helping to aid design teams by reducing overall lead times on projects and expand creative discovery by memorizing insights from thousands, if not millions, of previous project data using specified computer vision. Software such as DALL-E 2, Midjourney, and Stable Diffusion are seen as tools to speed up sketching and other ideation processes, producing a variety of renderings for comparison and further development.
Advocates praise how soon AI-enhanced technologies will simplify many routine office and design tasks, replacing current software products and freeing designers to concentrate on other aspects of their business. Yet there are critics urging caution as debates are emerging around what, if any, regulatory interventions governments should take to set a standard for how they should be handled to protect from potential fraudulence and exploitation.
---
Editor's Notes: Loop the Loop
I know most of you reading this are a mix of architects, interior designers and a few industrial designers with keen interests in systems, processes and practices. But if you want to think about eco-design in any meaningful way, you must spend some time understanding the product manufacturing ecosystem. Because put simply, economies are based on people buying products; and products use materials, and materials use resources.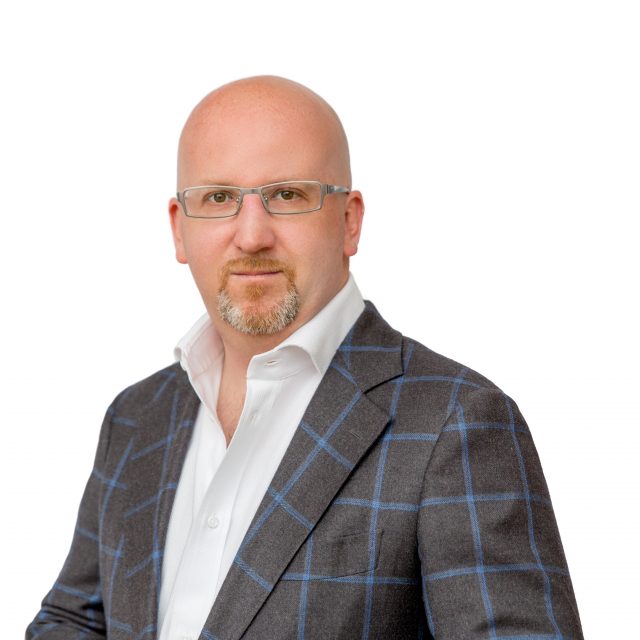 Not all product categories are created equally, and I'm not going to do an exhaustive overview of them all. But neither am I going to be categorizing good or bad materials; it's not like natural is good and synthetic is bad. Often, for example, plastics get disparaged, but plastic is not a bad material, because it has the capability to be infinitely melted and remade. With any material, any decent designer should think about is where it comes from, the process of transformation, and where it can go at the end of life. I still remember hearing Caroline Till, co-founder of the U.K. agency FranklinTill, speak at an event where she was urging designers to celebrate zero waste, keep low impact at the front of mind and look at closed loop production approaches that allow materials to remain in completely closed loops to be made again and again.
As I said in my previous column, the taking of raw materials, making things and then disposing of them: this archaic self-destruction needs to be replaced with a circular approach, where everything from interior products to buildings and beyond are designed with reusable components that can be repurposed and serve multiple functions beyond their time in a single building. Quoting from Bruce King and Chris Magwood's book Build Beyond Zero again: "Circular systems minimize waste, pollution, and carbon emissions by employing reuse, sharing, repair, refurbishment, remanufacturing, and recycling."
But to achieve this transition to circularity requires a shift in mindset, "where everyone sees their place in the linear economy and actively forms and develops connections within the system to create closed-loop systems." This demands the full participation of everyone connected by the loop, from the harvesters of raw materials to manufacturers, designers, builders, specifiers, and the clients that hire them all. "A circular economy isn't just one big loop; small circular systems can be nested within larger ones. There are roles for everybody in the system."