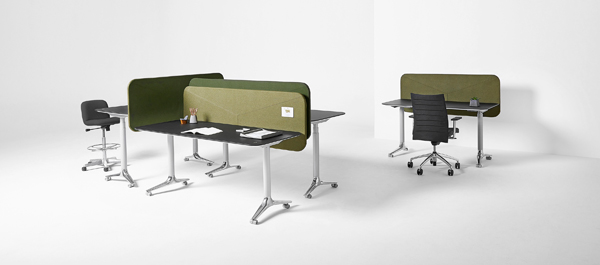 Gateway Height Adjustable Mobile Table
Best of Canada Winner
Gateway Height Adjustable Mobile Table
Product
---
In an era when "sitting is the new smoking," sit-to-stand desks have become a de rigueur offering in an office-furniture manufacturer's line-up.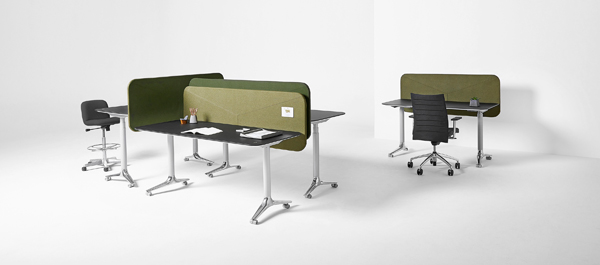 Trouble is, many of these products suffer from industrial, utilitarian ugliness. Nienkämper's entry into this hotly competitive field, however, is graceful, from top (the rounded edge work surface) to bottom (the tapering legs on glides or low-profile locking casters). Height adjustment is by push-button. Table tops are available in wood veneer or laminate with optional upholstered acoustic privacy panels. A rechargeable battery discreetly mounted to the underside of the table makes re-configuration simple, with no cords to manage.
The mobile table is a part of Nienkämper's Gateway range, which includes tables, media walls, lounge seating and accessories. They can be used individually or in concert to create concepts ranging from small informal meetings to large lounge groups.