Cosentino launches its new Dekton Portfolio '20 Series
Cosentino has launched its new Dekton Portfolio '20 Series featuring three colours inspired by classic styles and natural tones that are suited for different types and surface functions.
Created for everyday life, the series, which includes Rem, Bromo, and Milar, is available in large format slabs and a variety of thicknesses —and can be viewed at Cosentino showrooms in Montreal, Stanstead, Ottawa, Toronto, Winnipeg, Calgary and Vancouver.
Rem is inspired by Calacatta Lincoln stone, one of the most elegant white marbles due to its delicate design of brown and grey veining and touches of gold. The background and fine veining in this colour provide a uniquely understated and delicate appearance.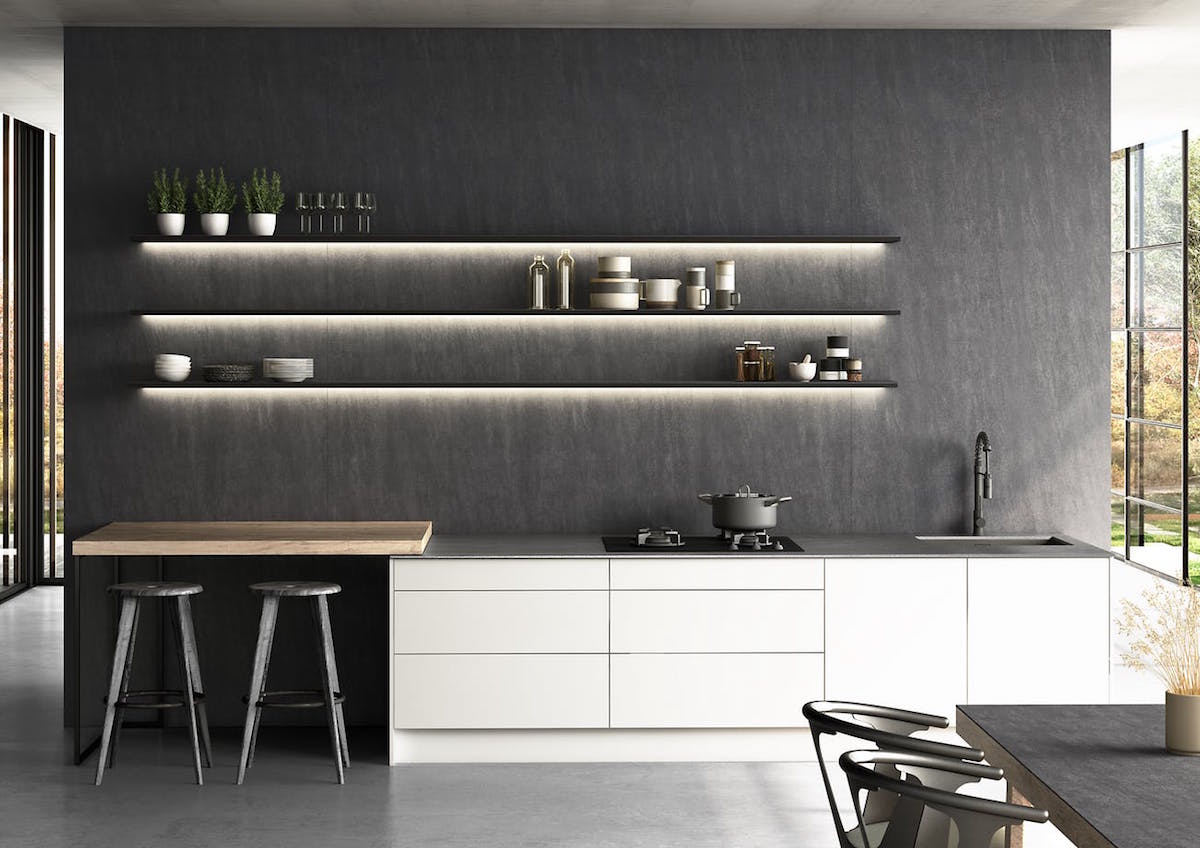 Bromo's dark blue shade takes inspiration from metamorphic, smooth rocks such as slate. Its subtle details, delicate texture and natural aesthetic make it ideal for all kinds of spaces.
Featuring a background that combines grey and brown tones, Milar is characterized by a weave and inspired by rusty and eroded materials. Its shining, stippled detail and dark, irresistible tones give it personality for versatile applications.